Give us a shout!
The Oscar team is here to lead you into the future of Smart Payments Solution, with our first fully integrated POS System in Pakistan.
Oscar is the first integrated POS platform that delivers an interactive customer experience and empowers SMEs to do sales, manage inventory, and a lot more features in one go. Find out how Oscar can help grow your business, drive actionable insights and streamline your store / restaurant workflows.
Contact an Oscar expert, to help you see Oscar POS in action.
Request for an exclusive product demonstration and find out how Oscar can help you take your business to next level.
Have Questions about using Oscar?
Click below and write to our Support Team, available 24/7 by email, live chat, and phone.
Innovate, Join Oscar
We're always happy to onboard creative, intelligent, and passionate people to help us add more work awesomeness.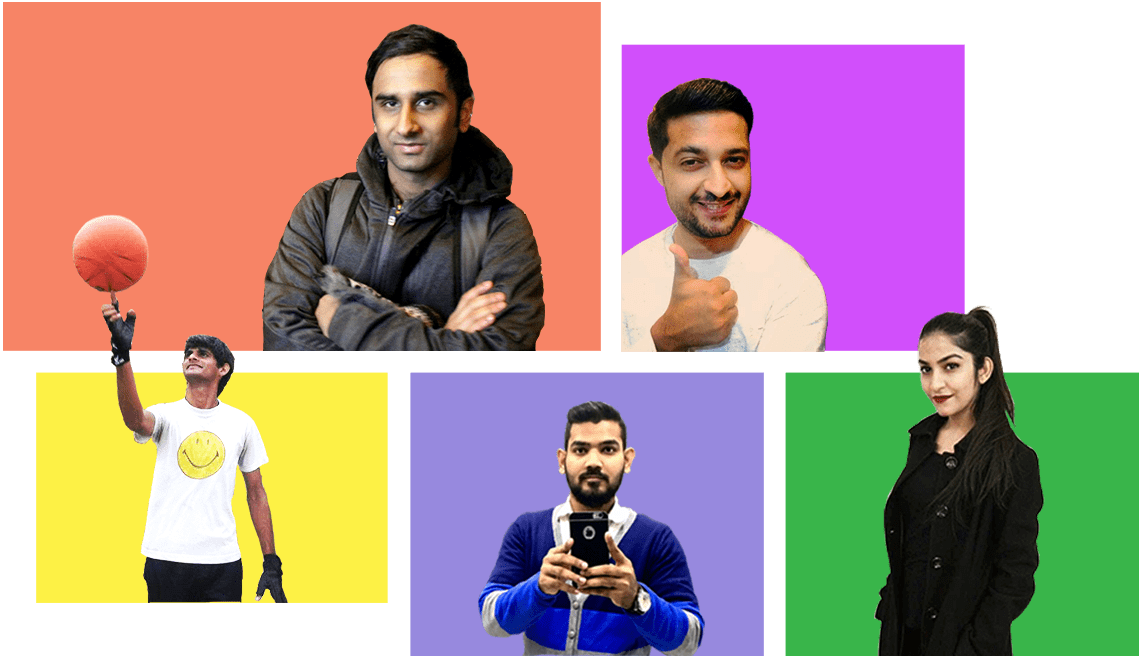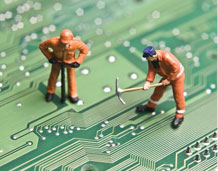 Engineering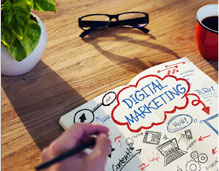 Marketing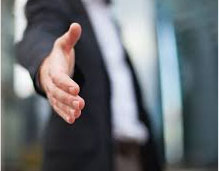 Sales
Account Executive
Manager, Enterprise Sales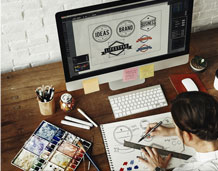 Designers
UI / UX Designer
Snr Designer