Why are we the #1 POS in Pakistan?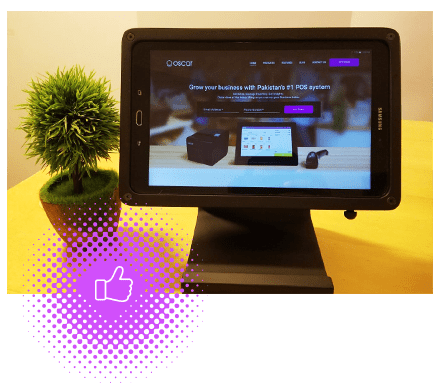 Oscar POS is the only point of sale system that has been designed specifically for Pakistan.
It was pioneered by two university friends from Toronto, Canada, who saw a prevalent trend in Pakistan's retail market: legacy POS softwares that were either expensive or unreliable. They could hardly deliver a user experience valuable enough to run a business the right way.
If you want to break a trend, you have to make one first – and so they made Oscar, with one goal in mind: to help retail and restaurant businesses in Pakistan grow.
Let's see how it all started...
An idea sparked the day the two friends met Babar: a single store owner who's entire business depended on the wooden cash drawer.
For him, the prospect of expanding his business was nearly impossible – coupled with theft issues that his store was susceptible to, inexperience and outdated work functions made his store incapable of prosperity.
Their decided to break the misconception that entrepreneurs could only be made by a stroke a luck – and they did that with Oscar: a modern solution that completely replaced the old-fashioned ways.
What started as an effort to migrate small business owners away from the wooden cash drawer soon turned into a chain reaction.
We continue optimizing Oscar to help businesses flourish, by providing insights on increasing sales, managing inventory, and delivering an interactive customer experience. Furthermore, Oscar's mobile app takes it a step further by painting a complete picture of any business.
Our firm belief is that improving your business means improving your lifestyle – nothing but an innovative product can bring that about.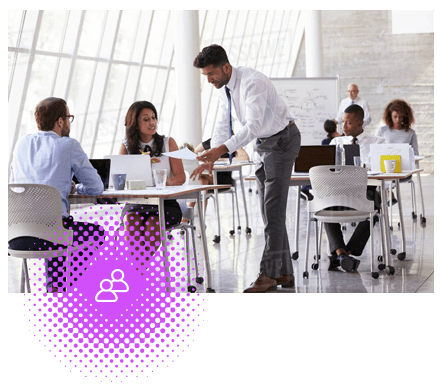 Good Words. Good People.
Oscar worked perfectly for our mart operation across multiple Shell Select stores. We needed POS software that would provide visibility into operations, and help us manage multiple locations. The depth of analytics and insights provided by Oscar's dashboard and mobile app are unparalleled to anything else available in Pakistan.

Director - Panda Retail

Oscar's provided us such flexibility and peace of mind that we're able to open up a second location.

COO - Alpha Retail

It's perfect for a fashion boutique like ours that needed robust capabilities on a reasonable budget. It has helped us cut down on excess inventory and improved the way we run our operations.

Owner, Riccado