Manage sales invoices like a pro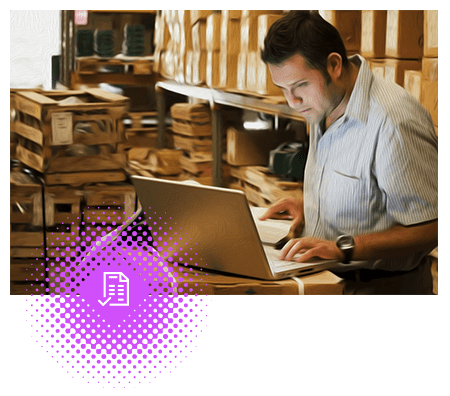 Creating invoices is no longer a headache.
Use customizable, readymade templates and make sales invoices with your own logo and details without a problem. Track them with ease using Oscar POS notifications feature, and be alerted whenever customers pay them on time.
And that is just the tip of the iceberg:
Oscar makes the job easy for you.

Easy Organization
Oscar POS offers a cloud-based software that gives you on-demand access to your data anywhere, anytime. With our user-friendly interface, you don't need a financial background.

Track your expenses
Track business expenses all year to get every deduction at tax time. Keep your expenses organised within categories to make the job easier for you.

Less paperwork for you
Create spreadsheets, lists and business plans with our ready-to-use templates. Save your time and energy for the better.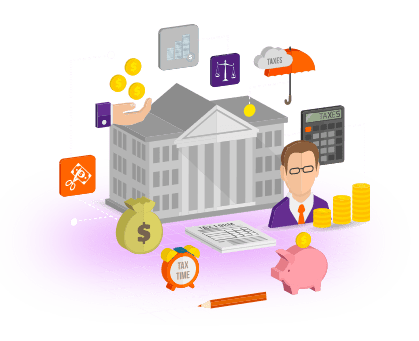 Gain control over your taxes
Make sales tax reports, payroll tax payments, tax liabilities and more without sweat. Oscar POS does the math for you with a built -in FBR tax calculator that lets you manage your taxes without human error. Access them all at one organized place with Oscar FBR POS easy to use interface.
Real-time data access
Online backup
Confirmed data security
Track taxes and customer payments
Manage and pay bills
Built-in accounting reports
Start selling with Oscar
Set up your free demo for Oscar POS now
Good Words. Good People.
Oscar worked perfectly for our mart operation across multiple Shell Select stores. We needed POS software that would provide visibility into operations, and help us manage multiple locations. The depth of analytics and insights provided by Oscar's dashboard and mobile app are unparalleled to anything else available in Pakistan.

Director - Panda Retail

Oscar's provided us such flexibility and peace of mind that we're able to open up a second location.

COO - Alpha Retail

It's perfect for a fashion boutique like ours that needed robust capabilities on a reasonable budget. It has helped us cut down on excess inventory and improved the way we run our operations.

Owner, Riccado