Loved & Trusted by 600+ customers
With Oscar Point of sale software build an online platform for your business.
See like an expert. Create a website that sells for you.
With Oscar Ecommerce POS setup your online business in just 3 steps.
Oscar POS gives you everything you need to run your business. Whether you're a startup or an already established business, our online platform helps you grow.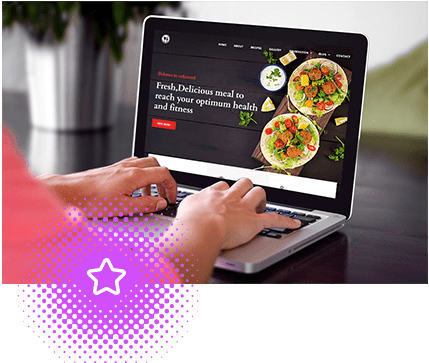 Add more footfall to your business online.
Drive online sales and ramp up your revenue. Experience more and bigger orders with a powerful online ordering system.
All it takes is an Ecommerce POS to set up your business and get going.
No matter what business you have Get it online!
Why let the 3rd party sites take your customers and profits.
Get your online ordering website ready in a few taps. We upload products for you, giving you the charge to manage or change anything at any time.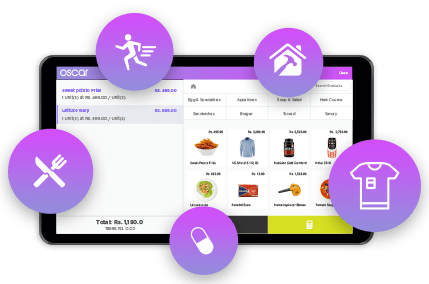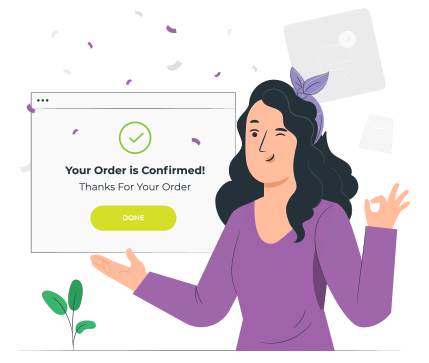 Get your first online order in 1 day.
Our Omni channel ordering system is designed with customer behavior in mind. It's so easy-to-use and easy-to-love software. Get your first online order in 1 day.
Bring your business online.
We are here for you, every step of the way.